Starting Tuesday 12th May 2020 at 8 pm, I am introducing our brand new Game Show Nights online via Zoom.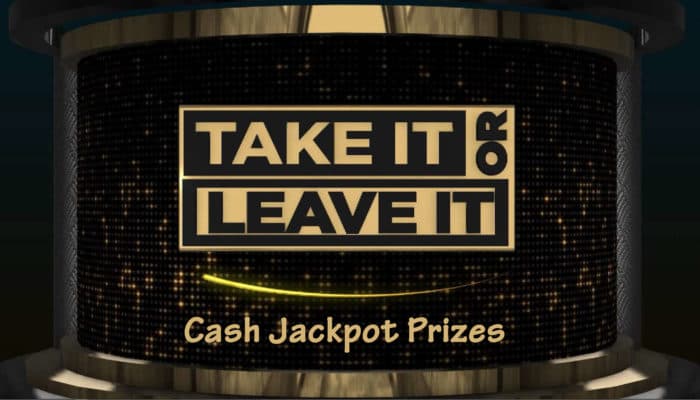 After 5 months, our games show nights online have come to a natural end. Thank you for all for taking part.
We are all being restricted, in one way or another, by the Coronavirus lockdown so have resorted to online quizzes and activities to pass the time. The feedback I get is that, in general, people are happy to join us for the quiz and music bingo nights online. They say it provides 2 hours of 'entertainment', their words not mine, to relieve the boredom of the groundhog days.
On the first night, we will all be enjoying a game of Quizzy Fortune, just like Family Fortunes in the UK or The Feud in the US. There will be a real gameboard, with rotating answers, scorekeeping, and sound effects.
This will be operated on a knockout basis until we get to the last two teams playing for the prize. This will mean some teams will be eliminated early but you can still enjoy shouting at your computer and having a laugh at some of the poor answers.
There will be a chance for every team every week to win on the night. This is based on the top answers given after surveying 100 people. Often the answers make no sense and other times they will be as predicted. Since the answers can be unpredictable, every player has as much chance as another.
Come along and join us for a great fun night in!
All details for each night will be published on our FaceBook page, a direct link to this is below.
https://www.facebook.com/PremierSQ
Click this link to get meeting and log in details
If you prefer, you can send me your email address so I can include you in an invitation to each event. This would include all links and further information you may require.
Your email will not be used for any other purpose and I guarantee I will not send unrelated or unwanted emails.